The Anna Brooke Hurdle Foundation
The Anna Brooke Hurdle Foundation is a non-profit foundation that was formed to honor Anna by taking on projects that improved the lives of others. She was a humanitarian. She loved life and all it had to offer. It is with that spirit that we carry on her legacy. We provide disaster relief to selected natural disasters, humanitarian support with an emphasis on children, but not exclusively children. (This arm is focused on international assistance with food, medical assistance, education, and other life sustaining needs.)
Through our relationship with other similar organizations, we have begun our humanitarian support by teaming up in Mbabane, Swaziland Africa. We currently work with over 270 children in this beautiful city, providing their one meal of the day, basic education, medical clinics, and a safe haven for children who live in otherwise compromising circumstances.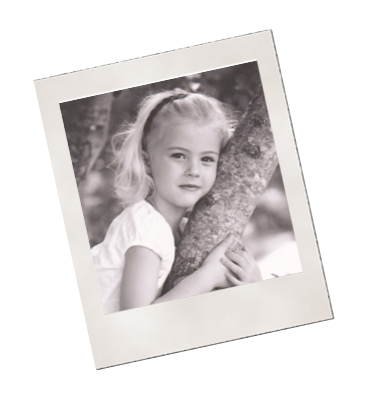 Upcoming Events
We currently do not have a fundraising event on the calendar. However, your donation is still much appreciated. Donations to the foundation can be made with a check to The Anna Brooke Hurdle Foundation and mail it to: 107 Waters Hill Circle Lebanon, TN 37087 or via credit card through Paypal.
Walton Tribune Article Featuring Anna Brooke Hurdle Foundation
The Walton Tribune ran a feature story on The Anna Brooke Hurdle Foundation. You read it by clicking here (Requires Acrobat Reader) This is a large file, please be patient for it to load.